PRODUCT
From hard ore to sand in just one pass!
Since the development of our domestically produced "dry-type" Sand Refiner in 1969, for over half a century, we have been devoloping a sand making technology that can crush hard ores into sand in a single pass.
As our core competency, we are applying this technology to various fields such as security shredders that physically destroy hard confidential information storage media, such as HDDs and SSDs."
READ MORE
CLIENTS
Trusted by these companies
In case there are any issues, please contact us and we will delete or correct them.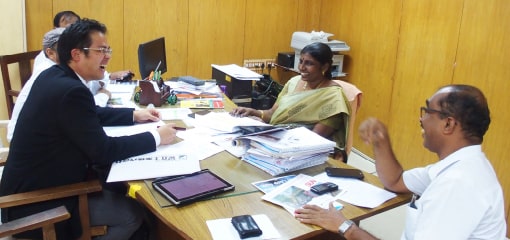 Supporting your business expansion
With our efforts in expanding the market of dry sand making equipment in India, we were able to find reliable local partners, which made it possible for us to support Japanese companies that are expanding into the local market.
Local plant design and manufacturing
Selling of crushed sand that meets JIS standards
Canned products, transportation equipments, dust collector, control panel, etc.
Stable supply of quality crushed sand, which is difficult to obtain locally.
SERVICE
Thinking of expanding overseas?
In Koritsu, we handle not only sand making machines but we can also help you in settling your business overseas. In the recent years, we have been supporting other foreign companies with their business expansion in India and we can also help you expand your business further.
READ MORE
ABOUT
Be a company that is always needed by the society
For more than half a century since our founding in 1956, we have been able to exist and survive.
This is only possible because we are needed by the society.
In this rapidly changing world, we always aim to be an indispensable company.
READ MORE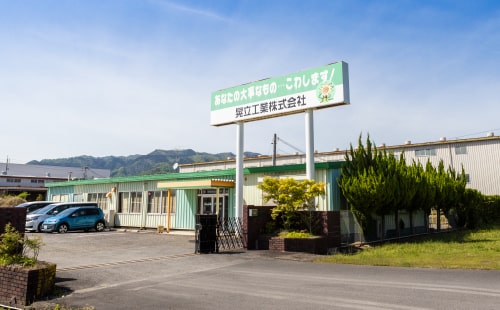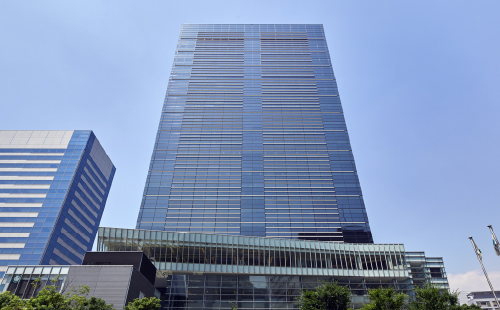 RECRUIT
For a unique person like you,
welcome aboard!
"I want to make my customers happy!"
"I want to contribute to the development of society!"
"I want to inherit Japan's world-class craftsmanship!"
At Koritsu, you can make these wishes come true.
READ MORE
CONTACT
For queries regarding sand making machines, sand refiners,
media shredders, Mighty Security, etc., please contact us.

0868-29-7057
Office hours: 9:00-17:00
(except weekends and holidays)